Korean Best Anti Acne Aging Hydrating Vitamin C Night Antioxidant Face Serum For Oily Acne Prone Combination Skin
Contains tea tree essence and salicylic acid aloe vera leaf extract, deep cleansing, repairing acne skin, brightening skin tone, improving dullness, gently applying on the face can make the skin moist, soft and vigorous, and delay aging
Description
INGREDIENTS :
Contains tea tree essence and salicylic acid aloe vera leaf extract
EFFECT:
Reduce the skin wrinkle, anti acene . With powerful Vitamin C, our serum helps repair skin damage and aging on the body, face, and neck revealing youthful skin all over.
EASY TO USE:
Once your cleansing routine is completed, apply the serum to face , neck, and gently massage till it's absorbed by skin . Use daily before cream and makeup.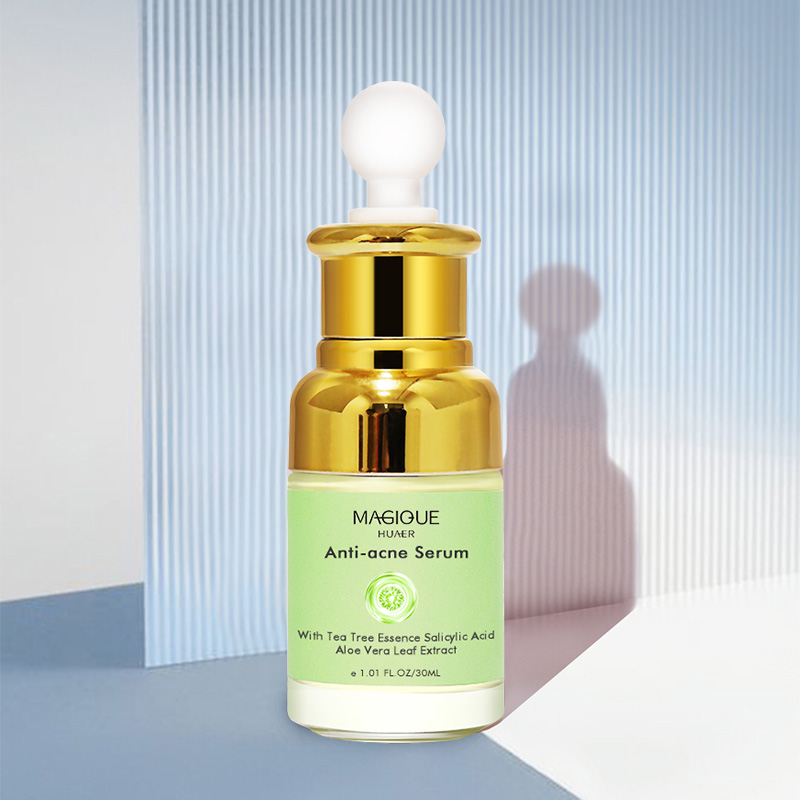 For product specifications and prices, welcome to inquiry