Wholesale Private Label Customized Arbutin Mask
Arbutin can quickly penetrate into the human skin, by inhibiting the activity of tyrosinase in the human body to prevent the synthesis of melanin in the human body
Description
Arbutin can quickly penetrate into the human skin, by inhibiting the activity of tyrosinase in the human body to prevent the synthesis of melanin in the human body, which can reduce the deposition of pigments in the human body, and does not produce toxic and other harmful effects on the normal melanocytes of the human body. Thereby, it can achieve the effect of removing freckles; at the same time, it also has the effect of sterilization and anti-inflammatory, and it is mostly used in intestinal anti-inflammatory drugs in clinical; in addition, arbutin also has the effect of brightening the complexion and is widely used in cosmetics, such as freckle cream, skin cream . However, pay attention to its dosage. If the dosage exceeds the daily dosage, it may damage the melanocytes in the body and cause adverse effects of skin inflammation and other allergies; more seriously, gray mesh precipitation will occur, and it will cause dangerous symptoms such as skin discoloration.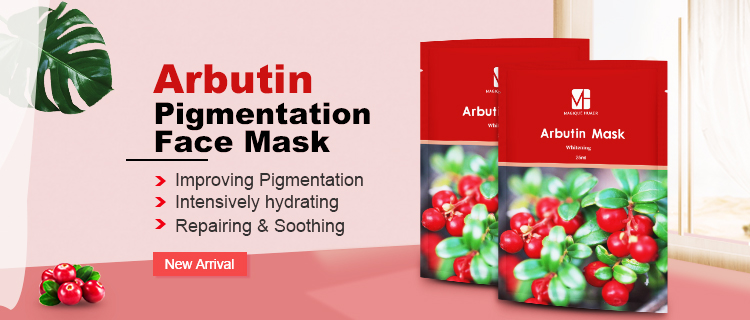 Arbutin introduces a glucose molecule into the molecule to reduce the stimulating effect. It has the ability to interfere with melanocytes and dilute the melanin that has formed. It has good sunscreen ability and strong spot effect. It is used to treat pigments such as chloasma and freckles. Very good curative effect, the limit on the use of skin care products is 7%.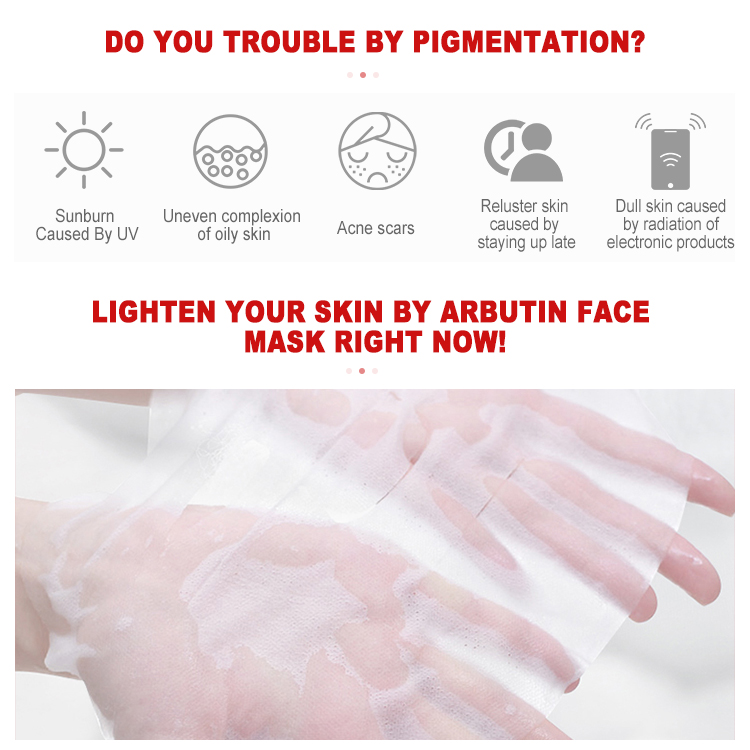 Main use: used in advanced cosmetics, can be formulated into skin cream, freckle cream, high-grade pearl ointment, etc., not only beauty skin care, but also anti-inflammatory and anti-irritant.
Deoxyarbutin is one of the derivatives of arbutin, called D-arbutin, which can effectively inhibit the action of tyrosine enzyme in skin tissue. According to research, it is even 10 times more effective than hydroquinone, which is the general arbutin 350 times. In clinical studies of human body, topical application of D-Arbutin for 12 weeks can get a noticeable skin lightening effect, and it has a good improvement effect on daily optical rotation exposure spots and dull skin condition. Customers with high product requirements recommend the use of this raw material, which can make your product more effective.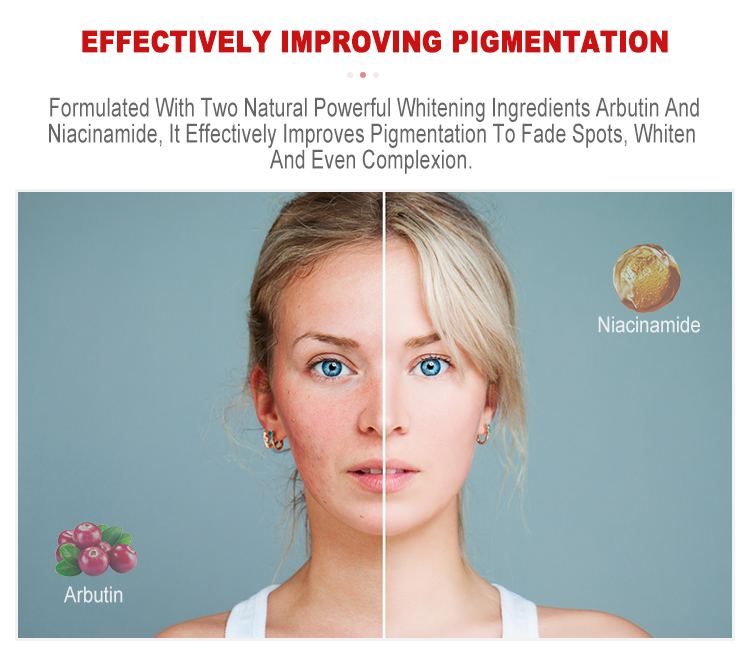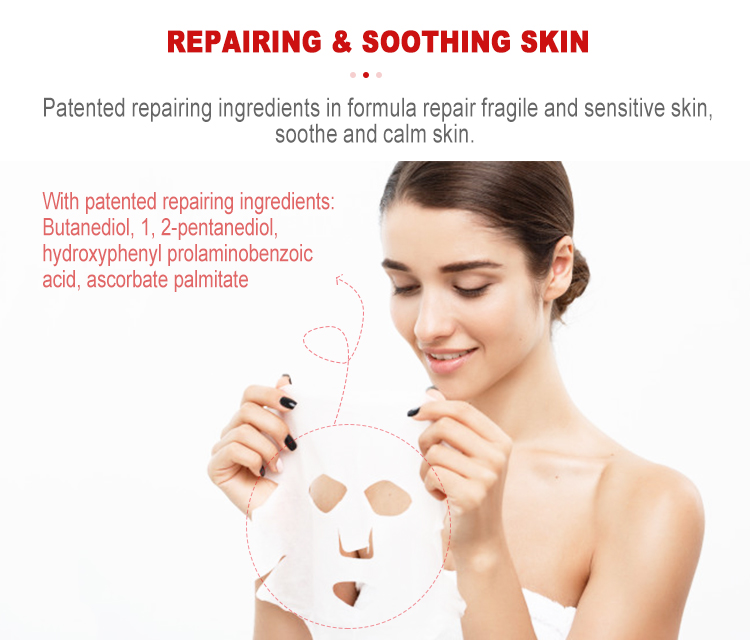 For product specifications and prices, welcome to inquiry