Face Massage Machine Face Lifting Vibration Machine For Wrinkles
It can bring skin care active substances that are not easily absorbed into the skin as much as possible, and deepen its penetration.
Description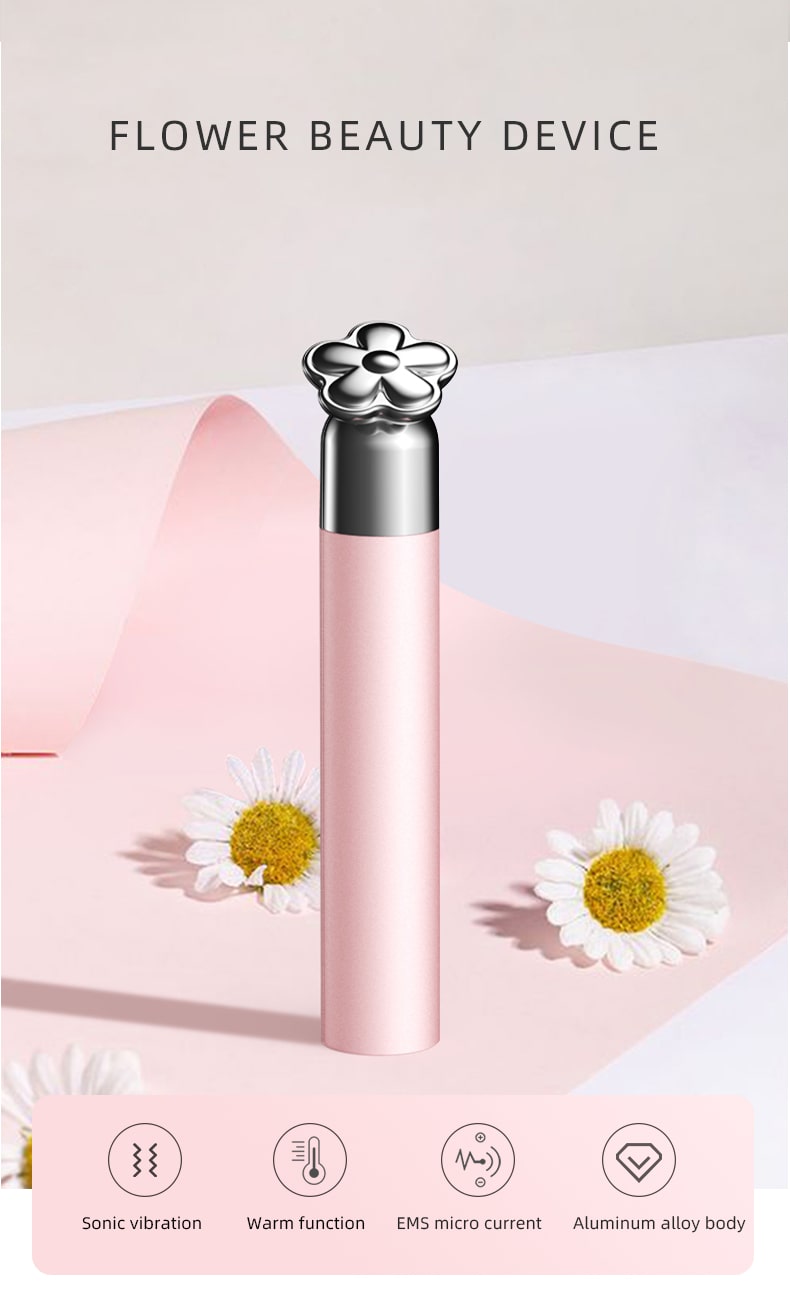 1.EMS Technology.Help to improve your skin appearance.
2.Mini design,easy to carry it to anywhere.
3.Different levels intensity can be adjust.
4.USB charging.
5.Press the button to start up, press again to switch gear, long press 3 seconds to shut down.
6.When charging,the blue indicator light up sequentially from left to right. When fully charged, the blue LED will light up.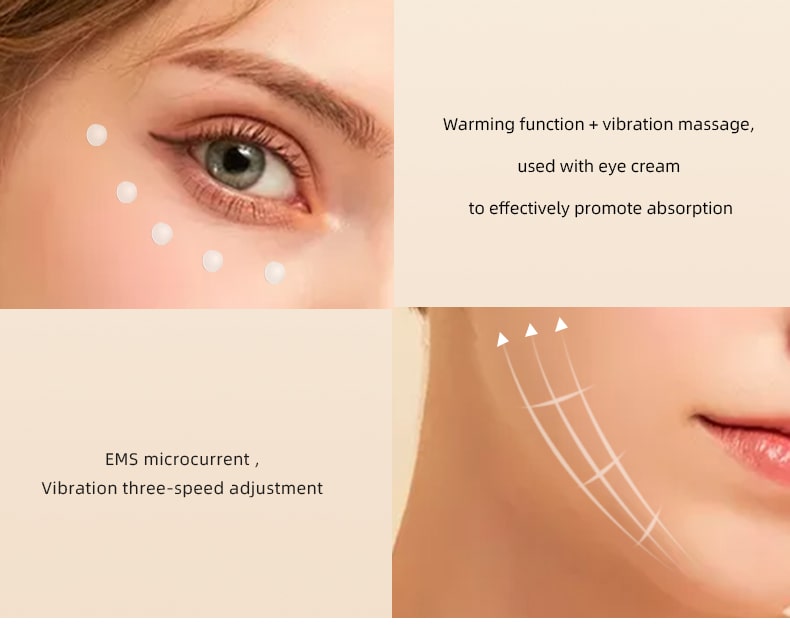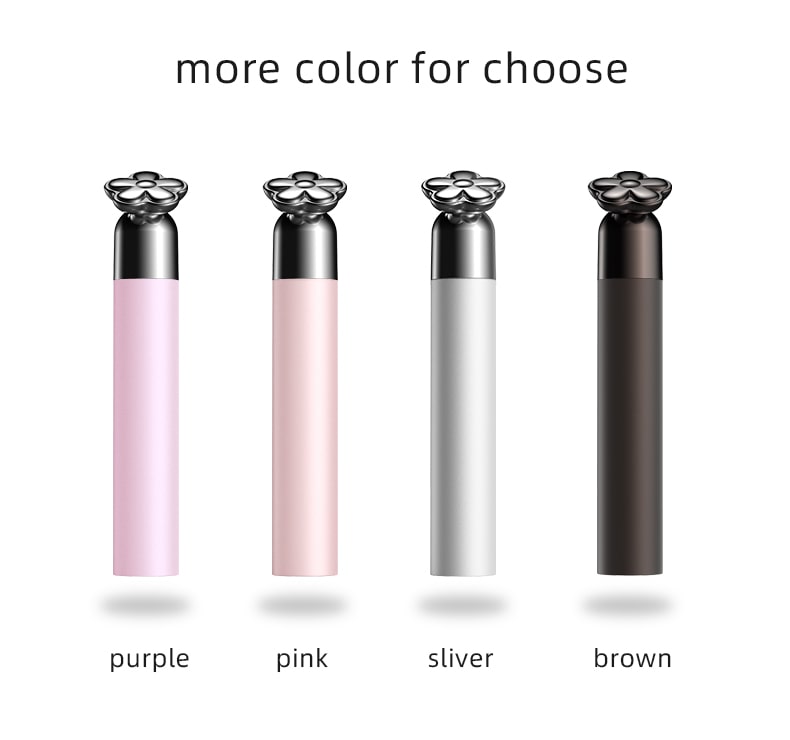 For product specifications and prices, welcome to inquiry