Wholesale Pink Crystal Collagen Rose Mask Hydro Jelly Powder With Petals Peeling Off Rose Petals Moisturizing Jelly Mask Powder
Jelly mask powder can be used in a variety of ways, depending on the skin condition of different people, choose different mask powder and essence or lotion, it has a good personal target, and has the effect of moisturizing.
Description
It is well known that mask powder has a better penetration than ordinary masks, so it is very suitable in beauty skin care salons and spas. The jelly mask powder is fine in texture, because the added ingredients can form a mask on the skin, and it is in close contact with the skin, so that the skin can more effectively absorb the nutrients added to the mask powder, and can also exfoliate the skin.
After the mask powder is evenly applied to the face, the mask will slowly penetrate the pores and fit more closely with the skin. It can completely block the contact between the skin and the air, form a closed environment with the skin, and let the skin absorb the essence of the mask powder. It can be applied according to your face, absolutely 100% skin fit, and can be peeled off after film formation. It is not as difficult to clean as other masks, and the absorption is better.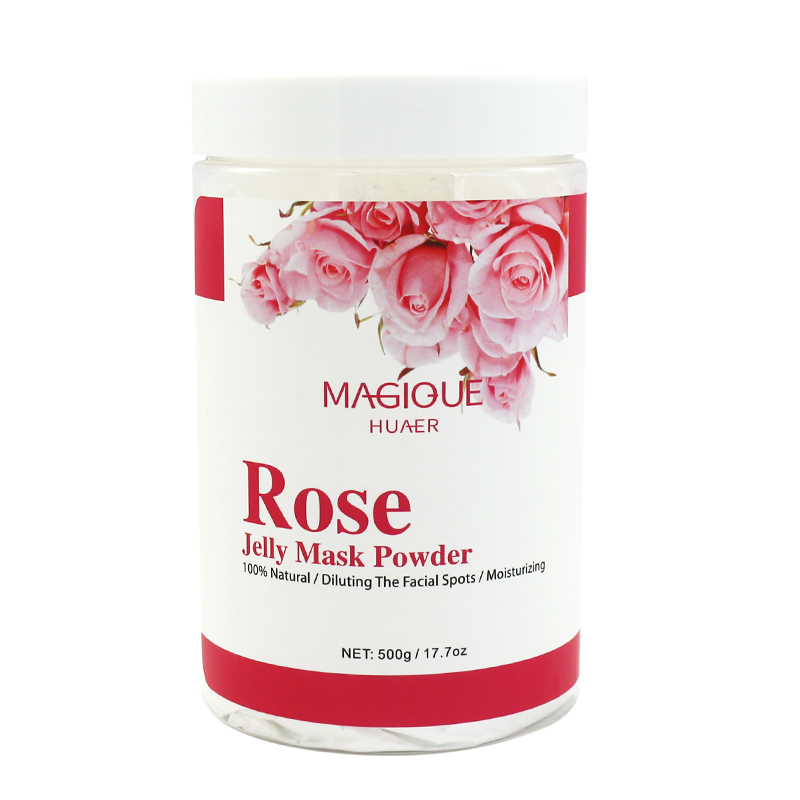 Rose jelly mask powder, added with 100% natural rose petals, has a natural rose scent, can adjust the user's mood.
Rosejelly mask powder, using corn starch as a film-forming material - a key raw material for solidification film formation, more natural skin-friendly, ensuring natural no added.
Rose jelly mask powder, large in weight, canned, can ensure a large number of uses, avoid cross-contamination, and clean.
Advanced manufacturer's production technology, you can customize the product according to your needs, whether it is to change the product label or personal label product customization
Rose has a good health and beauty effect for women, and it is also an added ingredient often used in many cosmetics. On the one hand, roses are good moisturizing and whitening substances, which can make the skin more white while deep hydrating; on the other hand, roses also contain antioxidants, which can promote skin metabolism and cell regrowth. , thus delaying skin aging and maintaining skin vitality.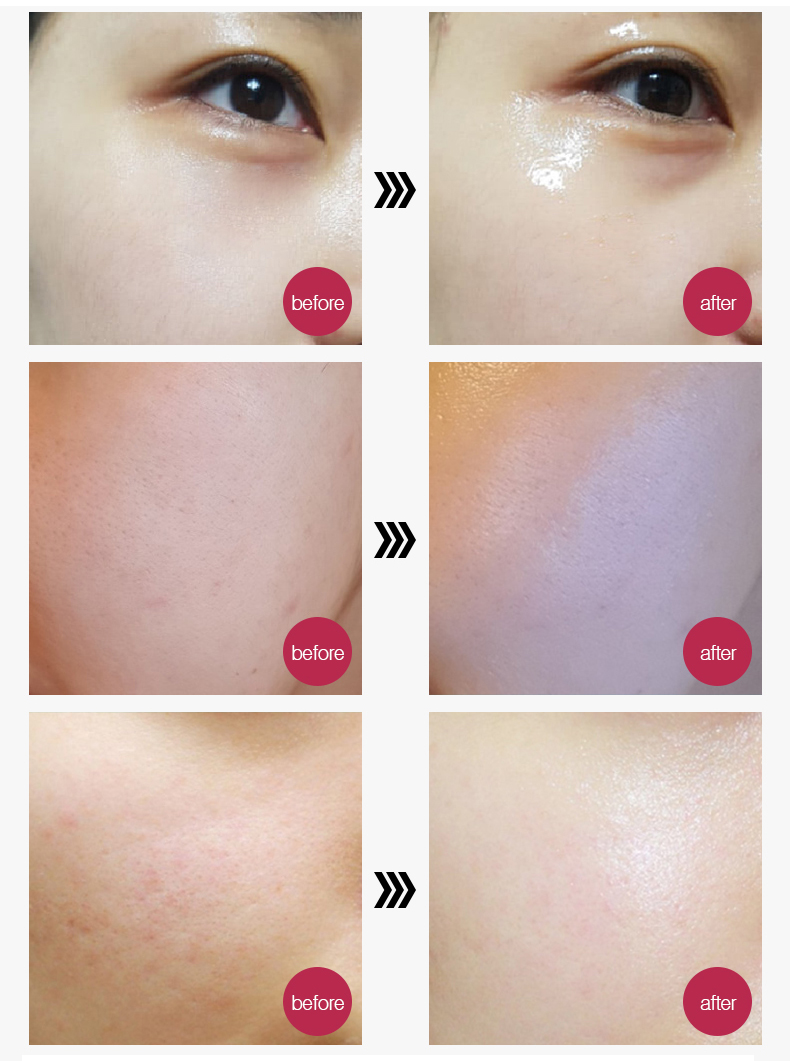 Ingeredient:
Zea Mays (Corn) Starch, Diatomaceous Earth, Algin, Silica, Glucose, Maltodextrin, Calcium Sulfate, Rose Petal, Tetrasodium Pyrophosphate
For product specifications and prices, welcome to inquiry