OEM Wholesale Hyaluronic Plumper Hydrogel Lip Mask
The lip mask provides collagen for a fuller lip look. Anti-aging, moisturizing, firming for your lips. It rewards your sexy lip.
Description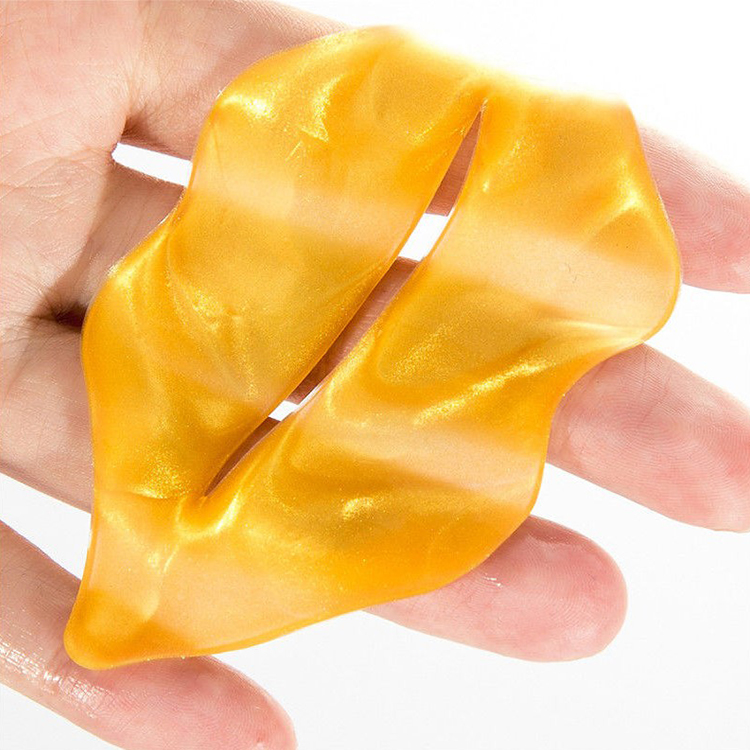 The skin tissue layer on the lips is very thin, only 1/3 of the thickness of the body skin. Since there are no sweat pores on the lips and no sebaceous glands, dry lips will cause obvious lip lines, peeling of the epidermis, discoloration of the lipstick, and even oily lipsticks will not change this situation. In addition, the muscles of the lips are thin and tender, smiling, drinking water, eating, talking, and being easily dragged to produce lip lines. Using a lip mask can moisturize and soften, remove aging cuticles, provide nutrition and radiance to lips, lighten lip pigmentation and smooth lip lines.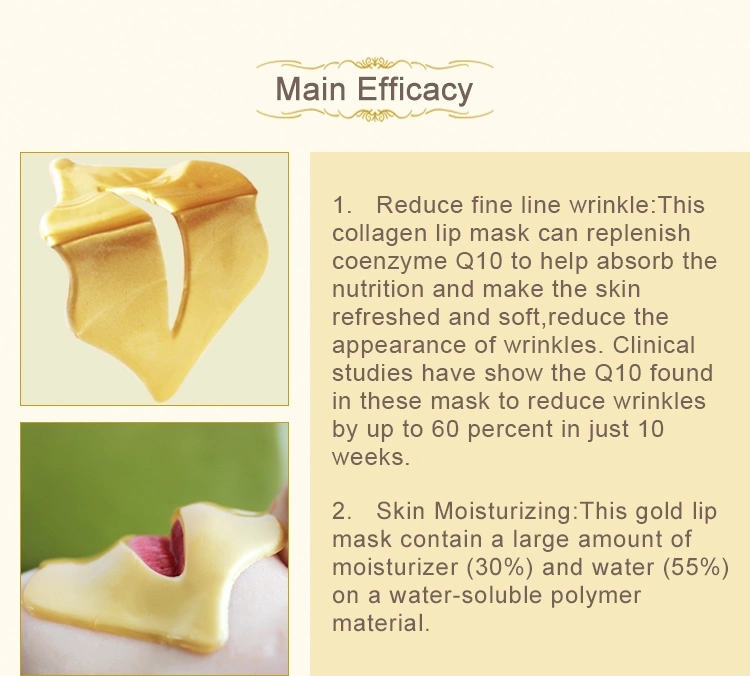 Lip mask can moisturize and soften, remove aging dead keratin, provide nutrition and luster for lips, and lighten pigmentation of lips.
• Reduces the appearance of fine lines and wrinkles making lips appear more plump and supple
• Locks-in moisture and repairs dry, cracked, and damaged lips
• Improves skin elasticity and radiance
• Excellent for aging, dry, and cracked lips
How to use?
Step 1: Wash face with warm water then pat dry with a clean towel.
Step 2: Gently apply mask evenly onto lips.
Step 3: After 20 - 30 minutes remove and massage residue into the skin.
For product specifications and prices, welcome to inquiry