Portable Oxygen Injector Facial Oxygen Water Injection Machine Nano-hudrating SPA Machine for Skin Whitening
This product can help you reshape the elasticity of the skin, so that the high-pressure oxygen nutrients can be better absorbed and used by skin cells. It not only can introduce all sorts of nutrition fluid, still can match all sorts of hairdressing way.
Description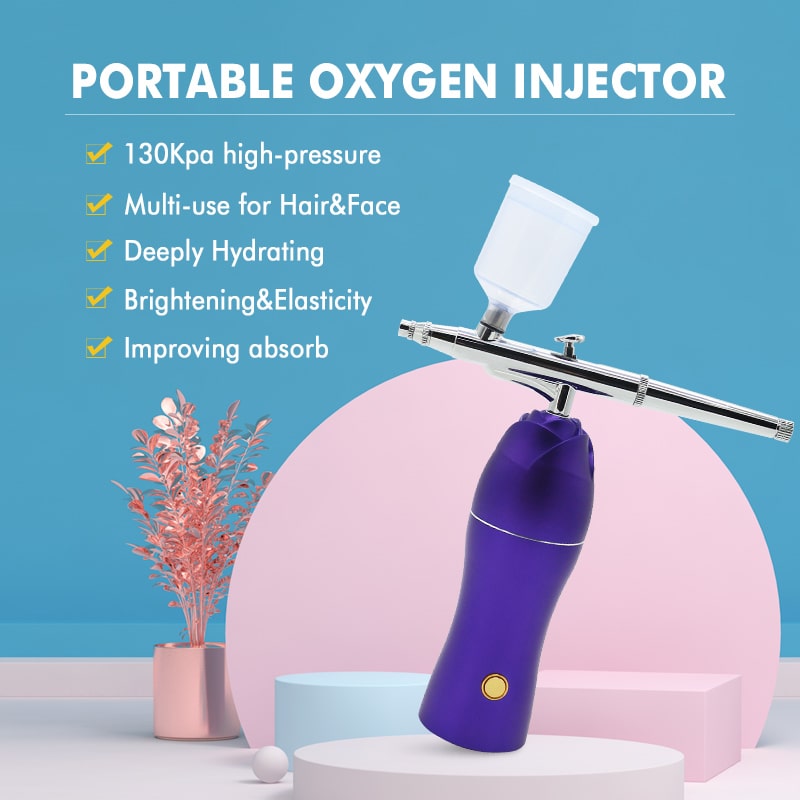 Features:
Safety design: deep introduction, effective skin care. Instant high-pressure atomization, so that the skin care nutrition is not lost.
Can match all sorts of skin care products to use such as essence and smoothing toner. Help you achieve the effect of whitening and rejuvenating skin.
High-pressure oxygen injection function, can quickly replenish nutrients and moisture to the skin, smooth skin, improve skin tone.
asy and convenient to use, save your time, effort and money.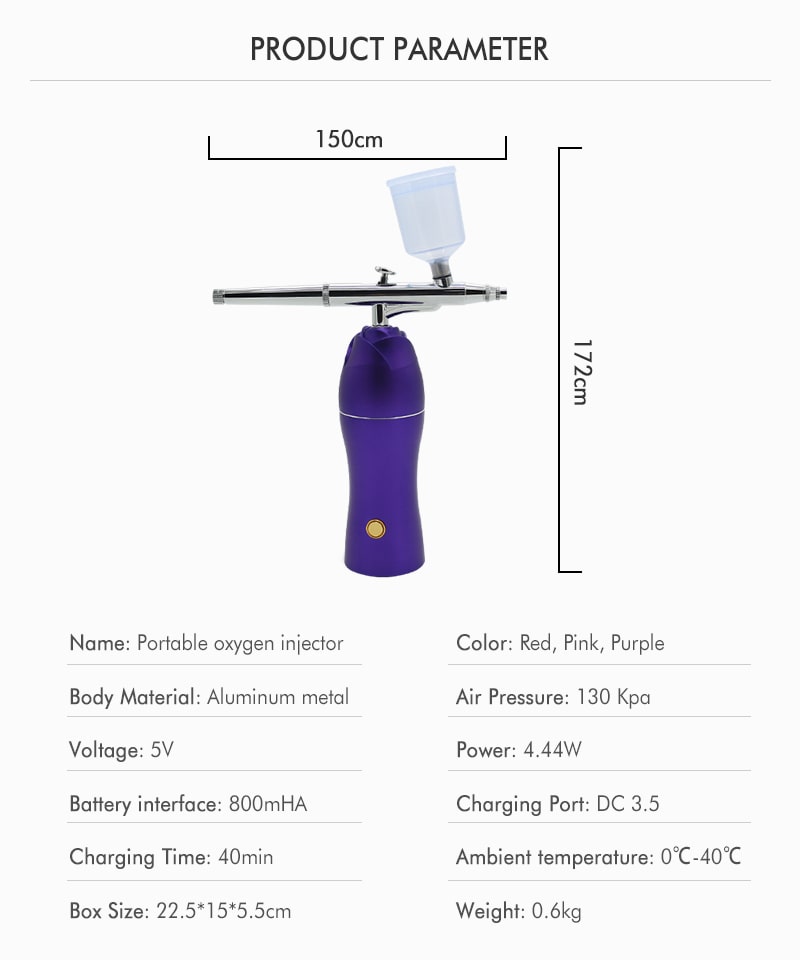 Material: Aluminium alloy& Plastic
Voltage: 110-220V
Plug:US Plug/EU Plug
Usage: Beauty, whitening and rejuvenating skin, water and oxygen injection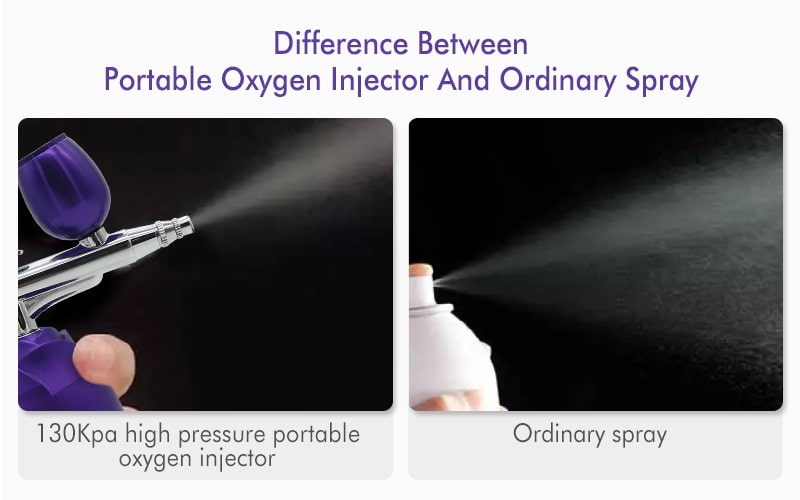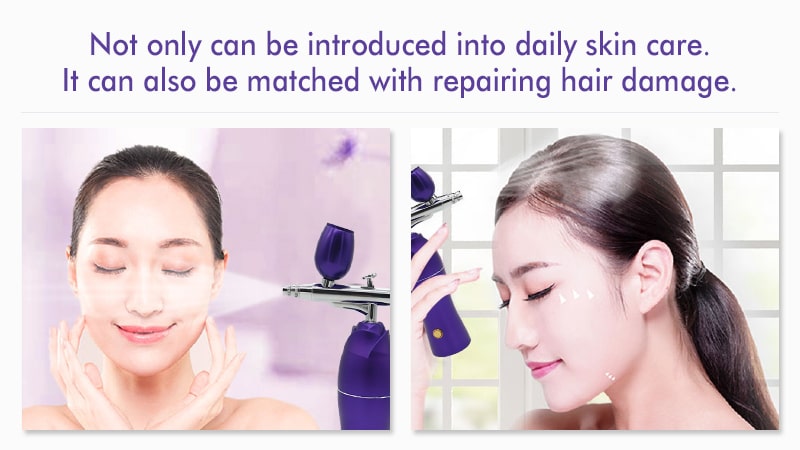 For product specifications and prices, welcome to inquiry