Skin Care Products Manufacturing 24k Gold Face Exfoliating Face Scrub Cleansing Glowing Skin
skin care products manufacturing 24k gold face exfoliating face scrub cleansing glowing skin supplied by private label skin care manufacturer luxsimel, which do wholesale and dropship service.
Description
The skin of the human body regenerates new cells after the dead cells fall off. But as people age, new skin cells become slow, and facial scrub can be used to help speed up the removal of dead cells and the regeneration of new cells. Regular exfoliation cleans the skin, prevents acne, and makes you look whiter than not, because the dark yellow dead skin is removed.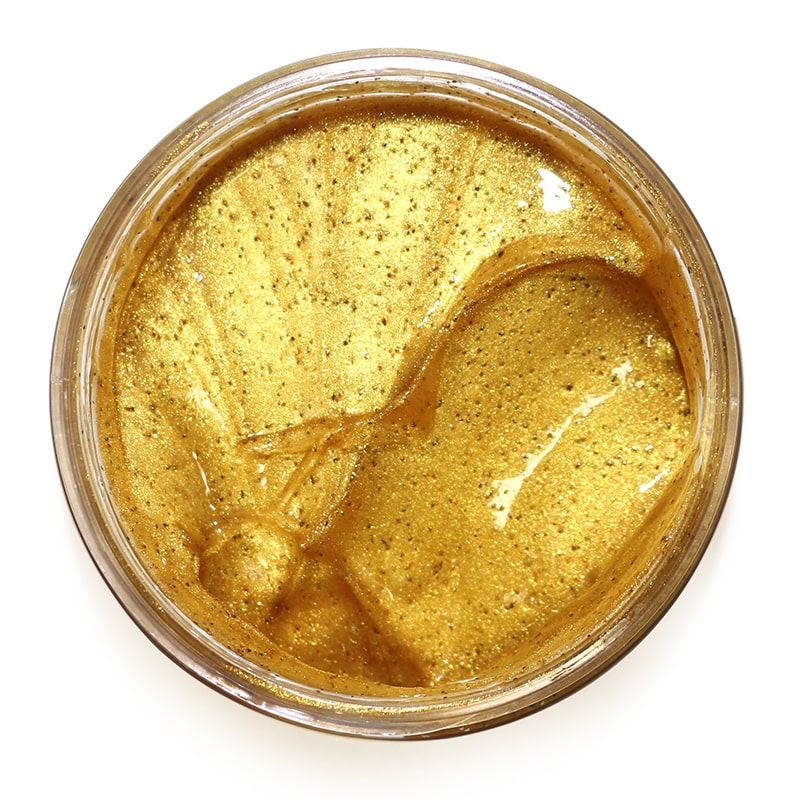 Our gold scrub is mainly used to remove the deep dirt of the skin. Through the friction of particles on the skin, the aged horniness and dead skin are removed. At the same time, the added 24K gold can smooth and delicate skin, resist skin aging, facial and body can be used, moisturizing, whitening and anti-aging, very worthy of the best-selling products.

Main ingredient: Aqua, Glycerin, Collagen, Sodium Hyaluronate, Panthenol, Propylene Glycol, Alcohol, ALOE BARBADENSIS LEAF JUICE, Camellia Sinensis Extract,Argania Spinosa Kernel Oil, Ascorbic Acid, Carbomer, Gold, Ethylhexylglycerin, Ethylhexylglycerin, Phenoxyethanol

Collagen: It has pure natural moisturizing, whitening, anti-wrinkle, ecchymosis, etc., and is similar to the structure of human skin collagen. It is a water-insoluble fibrous sugar-containing protein, rich in a large number of amino acids and hydrophilic groups, and has a certain surface activity and very good compatibility.

Gold:Introduction and anti-aging function.Could help all ingredient to absorb. Skin will get much nutritions.

Sodium Hyaluronate:Can absorb 1000 times its own weight

Camellia Sinensis Extract:It is a complex of more than 30 phenolic substances. Pure natural extract products, which have the functions of bodybuilding skin, delaying skin aging, etc., can remove various free radicals in the body and achieve anti-oxidation effect. Among them, tea polyphenols have astringency and can denature protein precipitation, so it has a strong antibacterial function.

ALOE BARBADENSIS LEAF JUICE
It has a good skin rejuvenation and anti-aging effect; it helps to change the composition of sebum, reduce shine and increase the softness of the skin; it also has antibacterial, anti-inflammatory and moisturizing effects.

CARYA ILLINOENSIS (PECAN) SHELL POWDER: main Exfoliation natural ingredient.

3% ARGANIA SPINOSA KERNEL OIL: It is a nut oil extracted from the fruit of the Argan tree. Its oil is rich in fatty acids, vitamin E, squalene and sterol, and is often used to treat skin diseases. It has a good antioxidant capacity, as well as repairing the lipid barrier of the skin, and has a repair effect on sensitive skin.
For product specifications and prices, welcome to inquiry