Wholesale sunscreen spf 50 dagvreme Under Sun Protect Physical Outdoor Sunblock Sun Screens Spf 50 Mens Sunscreen
SPA50+pa+Broad spectrum UVA&UVB sunscreen
Clean Aapplication
Description
SPF 50+ BLOCKS UV RAYS
--Our Sunscreen contains Zinc oxide, which is proven to provide broad-spectrum coverage. It protects you from damaging rays of both the UVA and UVB spectrum.
ANTI-AGING, REPAIRS SUN DAMAGE
--Our sunscreen is designed to lighten and fade sun spots or "age spots" caused by sunlight. When we are out in the sun, ultraviolet rays create damaging free radicals that hurt the DNA in our skin cells. Our sunscreen contains a host of antioxidants that prevent free radical damage and repair previous damage caused by the sun.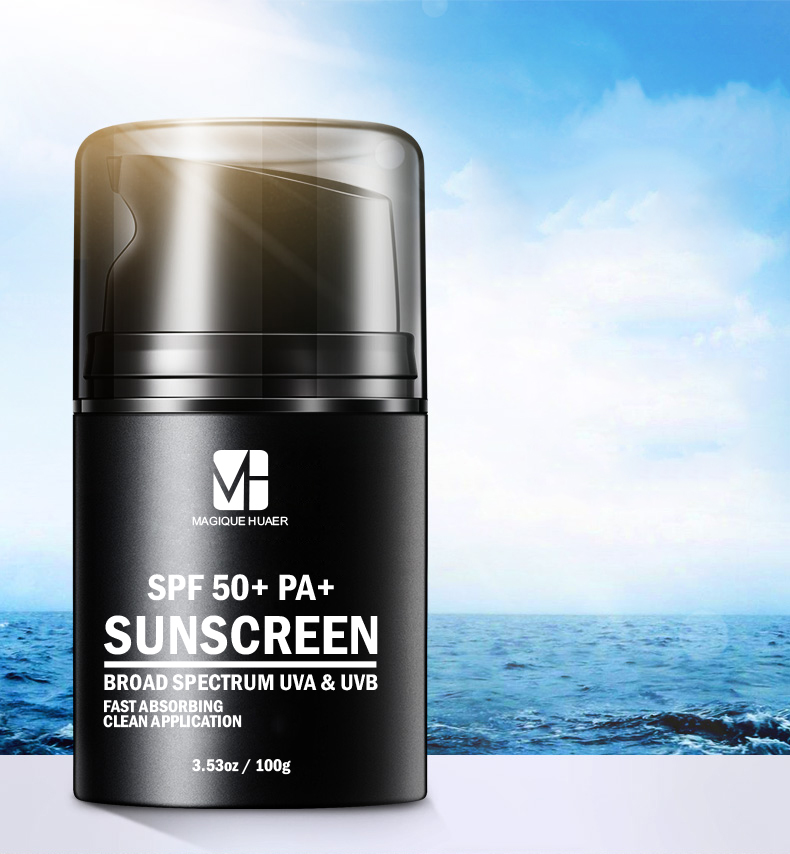 For product specifications and prices, welcome to inquiry