What is the difference
differences between these two body-sculpting techniques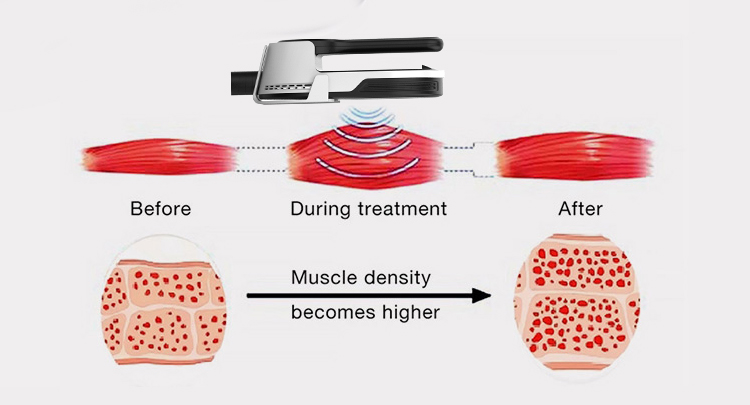 ems
is an FDA-approved non-surgical treatment that builds up muscle mass while burning through fat cells. It does this by delivering high-intensity electromagnetic pulses (HIFEM) to muscles, which causes them to contract. Muscles are tightened, toned and strengthened in the same way as doing 20,000 manual crunches or squats. Deep supramaximal contractions also remodel the inner structure of the targeted muscles while reducing fat cells in the process.
Who is more suitable
EMS is a better treatment to choose if you have less of a severe fat reduction need. If you exercise regularly, but want to give your physique a more sculpted and defined appearance, then classic EMS is better suited to your needs.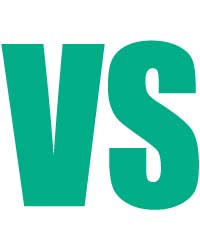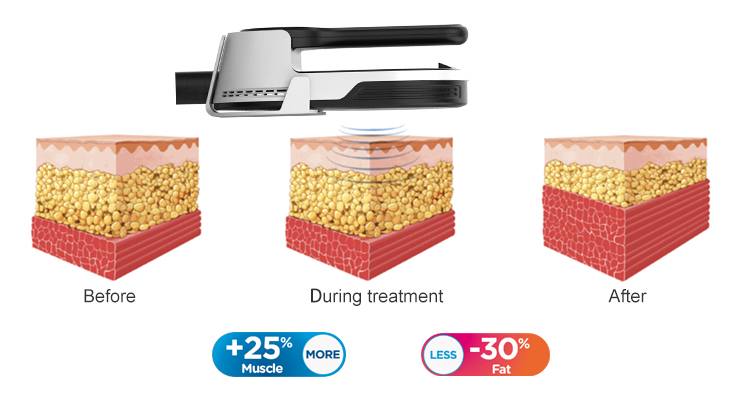 neo
gives patients even more power to burn through their fat stores. Newly launched in autumn of 2020, this next-generation treatment uses the same electromagnetic energy as the standard EMSculpt device. But it has added radiofrequency (RF) energy into the treatment mix to literally burn through fat stores using heat energy. With this unique blend, patients can gain more intense muscle-building and fat-reduction results.
Who is more suitable
Neo has emerged as an industry-leader in combined fat reduction and muscle-toning, it is ideal for patients who want to redefine their bodies with maximum efficiency. Its advanced ability to burn through fat makes it an ideal choice for patients with a little more fat to shift.