When starting a skin care business, many people will have questions about the private label customization of skin care products. What is the process?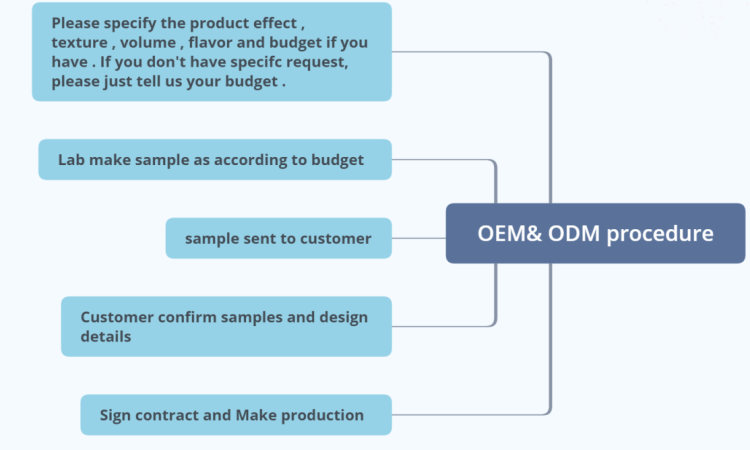 Choosing a manufacturer for your skin care product is the main cornerstone of your production process, but once you connect with Magique Huaer Biotech, it will be easy to make a decision. We use lean production method to optimize workflow and minimize waste in the whole production process. We ensure that the whole team is strictly trained, we use the latest technical equipment, in the fluid production line to produce advanced, professional-quality skin care products.

We analyze each step of the multifunctional manufacturing process to achieve maximum efficiency, including mixing, filling, sealing, coding, tagging, safety sealing, packaging, and transportation. This process enables us to generate savings internally and pass them on to our customers

Many customers know from the very beginning what they want, or they are particularly fond of a certain product on the market. and want to find a qualified manufacturer and imitate it. Whether you want the products on our current website or the products that are currently on the market, please let us know, what you want, we can do it for you, the depth OEM manufacturers, Including formula.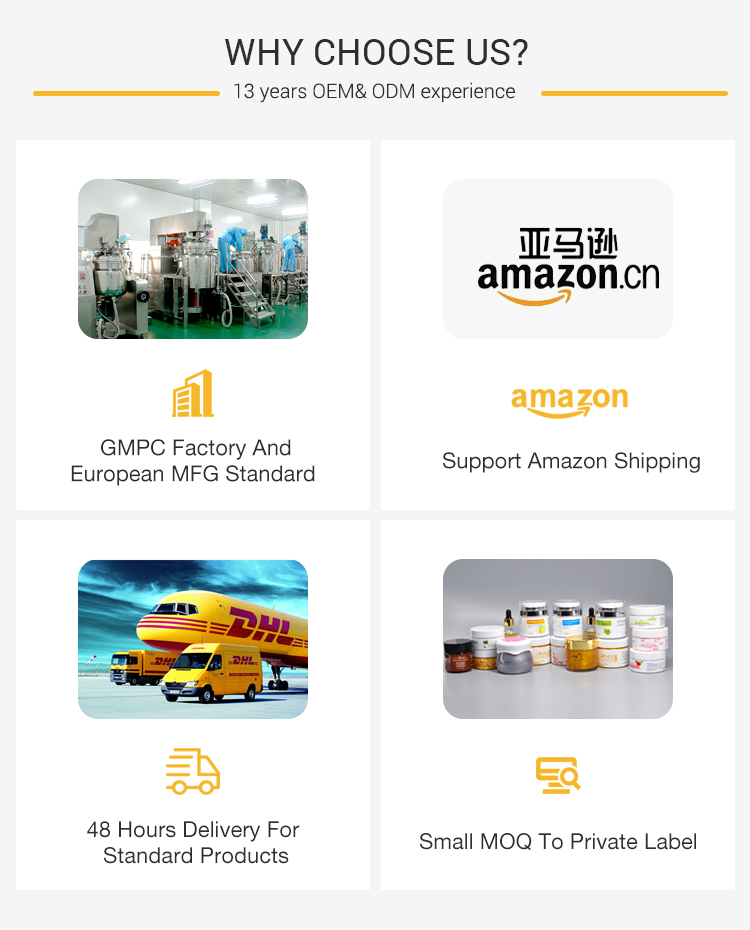 This service includes the reproduction of a finished product you like. Based on the list of ingredients contained in the finished product our formulators try to create a formula that will give a product that is as similar as the original product. A 100% match is never possible since the original formula is usually not available or disclosed from the manufacturer.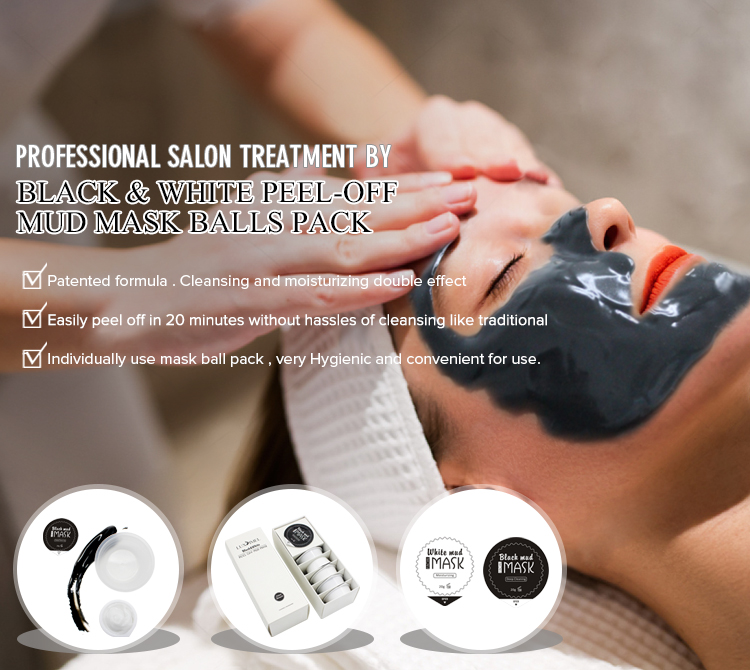 Pick your package.

Once your product manufacturing begins, your account manager will guide you through our packaging choices. We have a complete on-site exhibition hall dedicated to packaging selection. Although this may be a challenging task, we will facilitate you. After asking several key questions about your brand, vision, and budget, your account manager will help you choose a range of product packaging options to create a coherent and impressive look.

Although the product cost we offer includes a variety of packaging options, some of the available options are considered upgrades and may incur a symbolic fee. Your account manager will guide you through a variety of packaging options.

Create your brand logo.

Since your new skin care product has been manufactured and your package has been selected, you will continue to discuss your brand. It is important to know you are selling and that you are a company.

While this task may be daunting, we will guide you through a brand profile and ask you for a simple question about your brand to create an appearance that resonates with you and your customers.

You can check our brand and design profile here.

Design packing

Once your brand is established, your product creation and packaging selection, we will continue to design your packaging. This is more like adding a logo to an existing label in Magique Huaer Biotech, a design process that translates your BRAND into a skin care product.

Our design team will strategically design multiple versions of tags so that you can conduct electronic reviews and provide feedback. Our simplified creative process is effective and efficient to ensure that you get the fastest turnaround time.

Marketing and selling your products

Our support is not just because you have received new skin care products. Our well-educated professional team will continue to provide you with the information and guidance you need to effectively market and sell products. From our online composition database to our product manuals and employee skin care professionals, we will provide you with the information you need to succeed in the skin care products market.

For more information about how to start contract manufacturing, please contact us and your new customer representative will be happy to help you.