WHAT IS EMS ?
EMS is an FDA-approved non-surgical treatment that builds up muscle mass while burning through fat cells. It does this by delivering high-intensity electromagnetic pulses to muscles, which causes them to contract. Deep supramaximal contractions also remodel the inner structure of the targeted muscles while reducing fat cells in the process. The result is a sculpted and toned look without any need for surgery or medical downtime.
KEY BENEFITS
Suitable for people who exercise regularly but have difficulty gaining muscle
No consumables are used, cost reduction, one-time investment, continuous income
Painless, non-invasive and safe, FDA and CE dual certification technology
Similar products are more effective and the price is more favorable
Complete documents, assist in customs clearance
Improve pre-sales guidance and after-sales service


GOOD RESULTS

Muscle: EMS increases muscle mass by 16%
Body fat: EMS helps patients to achieve 19% fat loss, with a 96% average patient satisfaction rate.
Skin: While body contouring is the main goal of the treatments, it also offer some skin tightening benefits by reducing sagging pockets of fat and strengthening muscle tone.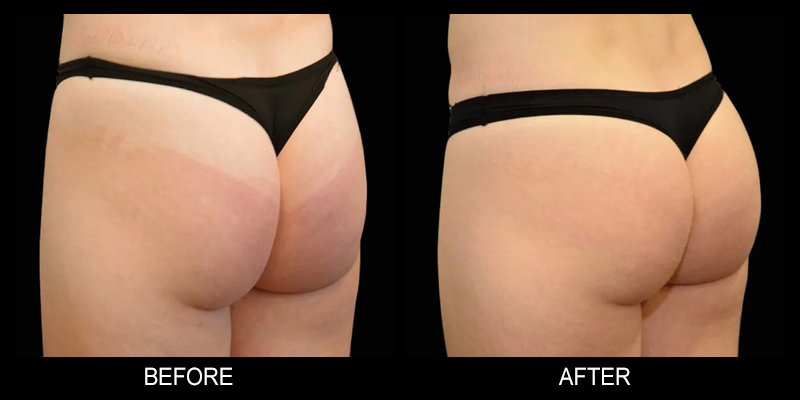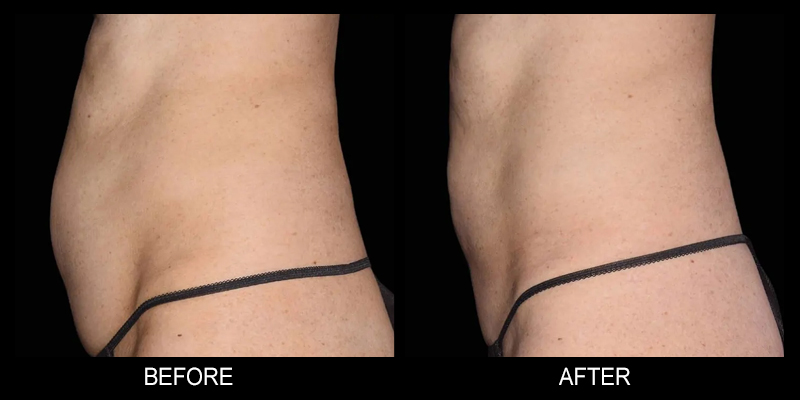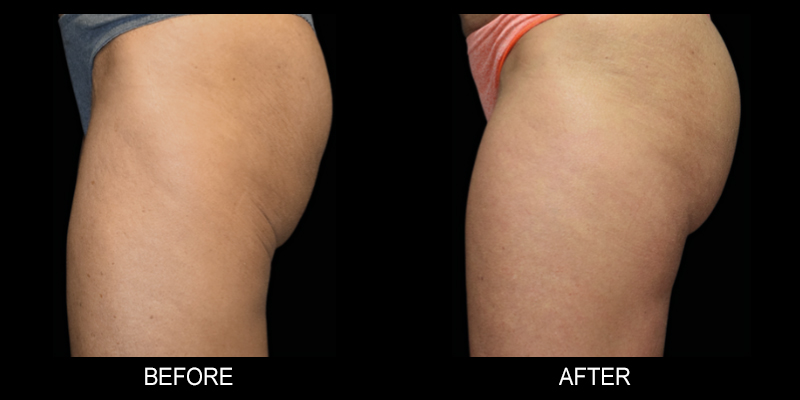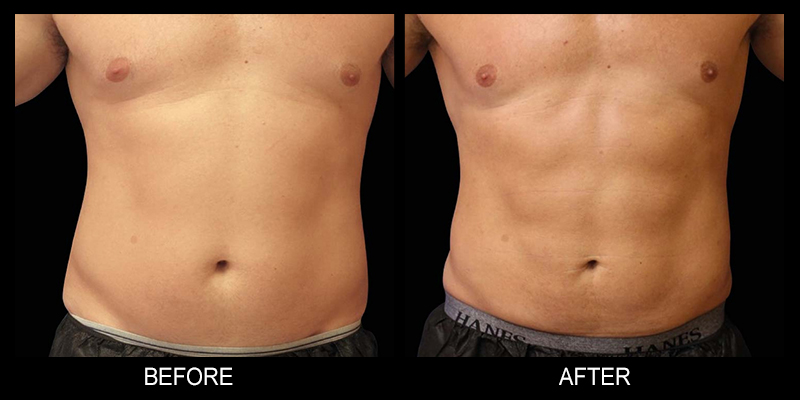 HOW DOES EMS WORK?

EMS is based on high-intensity focused electromagnetic energy. A single EMS session causes thousands of powerful muscle contractions which are extremely important in improving the tone and strength of the muscles of your patients. These induced muscle contractions are very intense, and the muscle tissue is thus forced to adapt to such extreme conditions. The muscle tissue responds by deep remodeling of its inner structure, which results in muscle building and body sculpting.
HIGHLIGHTS

Portable design, save space, easy to carry, cheaper price than larger machines
The operation mode has an automatic mode suitable for most people and a manual mode that can be adjusted arbitrarily, allowing you to operate at will in various situations
The default system language is English,Other language can be added if needed.
The boot logo service is offered free of change.
4 operating handles can be operated at the same time which are more suitable for the human body ,and reducing the time of each treatment

SPECIFICATION
| | |
| --- | --- |
| Output | Power: 2800W |
| Screen Size | 15.6 Inch |
| Output Intensity | 0-5t |
| Pulse | 300us(Microsecond) |
| electricity | 220VAC,10A,50Hz |
| Chassis Size | 54*38*55(Cm) |
| Net weight/Gross weight (KG) | 35kg/ 65kg |
PARTS LIST
| | |
| --- | --- |
| Host (qualified product) | 1 PCS |
| power cord | 1 PCS |
| Operating handle | 4 PCS |
| Bandage (long, short) | 2 PCS |
| warranty card | 1 PCS |
| use manual | 1 PCS |
| 30A insurance tube | 10 PCS |
RELATED ACADEMIC PAPERS