Product Description
| | |
| --- | --- |
| Name | RF Electric Micro Needle F3 |
| Power | 40W Charging/ Electric |
| Feature | Introduce repair, skin rejuvenation maintenance |
| Battery | 500mA/ 5V |
| Charging time | 30 mins/ 50HZ-60HZ-1.5H |
| Level | 5 |
| Standby time | 4.5H |
| Certification | CE, ROHS |
| Net | 68g |
The electric micro-needle device uses the micro-needle penetration technology to break through the skin absorption barrier, and directly and quantitatively introduces the nutrient stock solution into the skin mesoderm while stimulating the skin cells.
regeneration function. It is conducive to the complete absorption of the essence by the skin and stimulates skin repair. Repair problem skin damaged skin, promote the ability of collagen regeneration
It can quickly and directly improve skin problems and regenerate skin fibroblasts. Helps mature and problem skin grow.
Advantage
Fashionable appearance|Comfortable hand feeling|Imported motor|Small sound|Classic head scale adjustment |Pattern matching a variety of professional beauty salon line bayonet needles
Feature
1. Independent packaging, safe and hygienic.
2. Non-slip design, ergonomic, more comfortable to hold.
3. One button, simple and stylish.
4. Aluminum alloy shell, high-end texture.
5. In fully charged wireless mode, it can work continuously for 3 hours, long battery life.
6. 3-speed gears can be adjusted, suitable for a variety of skincare scenarios.
7. Different needles can be replaced in different scenes. Such as salon beauty home
8. Adjust the length of the needle (O.25-3mm) as needed to meet individual needs.
9. Bayonet design, easy to install and stabilize the needle.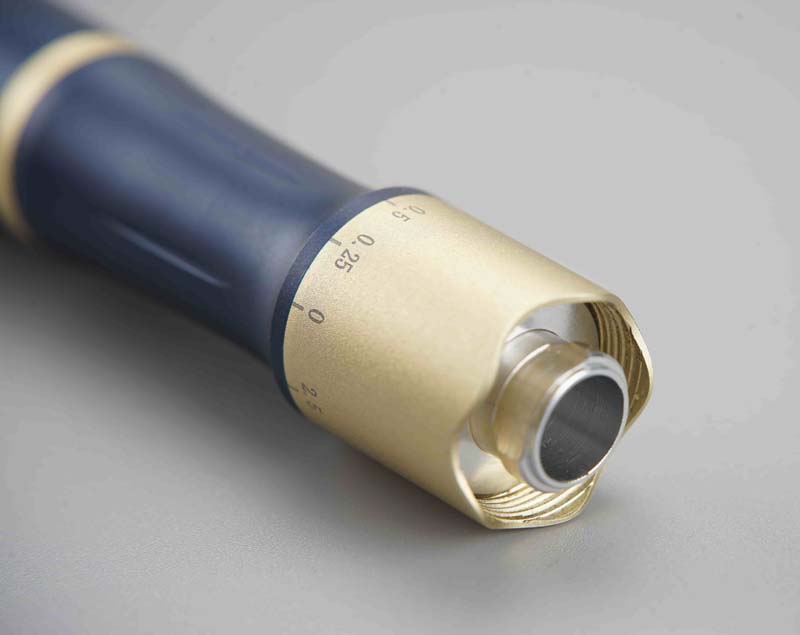 Match with Adjustable Needle Can Be OEM
●the bayonet embroidery needle
●Bayonet screw 9-pin, 12-pin, 36-pin, 42-pin, round nano, generous nano, small square nano
●Long blue bayonet 9-pin, 12-pin, 36-pin, 42-pin, round nano, generous nano, small square nano
●Long blue bayonet square silicon crystal 3D (low. low. low. medium. high. high .high)
●Long blue bayonet square silicon crystal 5D (low, medium, high)
●Short blue bayonet 9-pin, 12-pin, 36-pin, 42-pin, round nano, generous nano, small square nano
●Short blue bayonet square silicon crystal 3D (low. low. low. medium. high. high .high)
●Short blue bayonet square silicon crystal 5D (low. medium. high)


can you have a needle yourself? the importance of needle size
Can you do microneedling yourself? Actually, it's not that simple. Depending on what benefits you want to achieve, self microneedling may not be such a good idea. Part of the question is not all leather rollers are created equal. The first thing to know about the importance of needle size.
Short needles(0.1to0.3mm)
These are for cosmetic needles only. They increase the penetration of active ingredients without stimulating collagen production or affecting scarring. They require in addition to proper cleansing and, as previously mentioned, the use of anti-aging creams. You can use them at home, but they won't boost collagen or treat scars, and you won't see any improvement if you're not using this roller with really functional anti-aging ingredients.
Medium lengthneedles(1.0-2.0mm)
These are used for "medical needles". These needles activate collagen. As long as they pierce enough capillaries they can be synthesized. This is called a "petechial hemorrhage," and requires triggering the anti-inflammatory response we talked about earlier. A 1.5mm needle can even treat some shallow acne scars. When this needle is used properly, you will have small reddish-purple blood spots all over your face. And, since you wrap the skin so well, these needles require local anesthesia. These needles are sold for home use, but it's a pain to use them properly, and remember - you need to bleed.
Long needles(3.0mm)
These are used for "surgical needles" and they penetrate deep enough into the deep scar tissue. They must be used by a physician or trained medical staff. General anesthesia may even be required. They produce a lot of blood. Obviously, you can't do it yourself.
Microneedles machine can be customized
Factory strength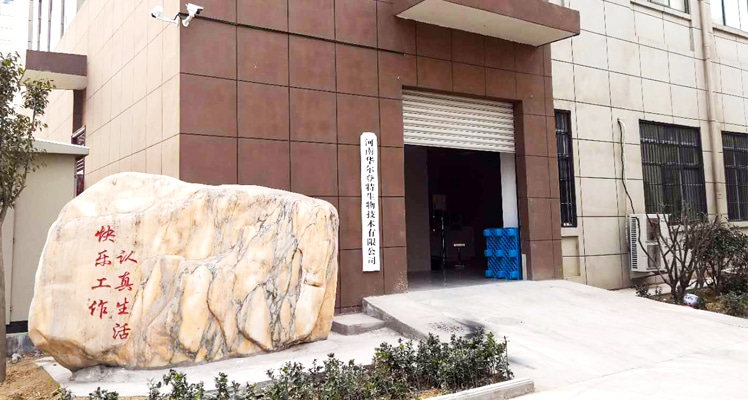 Established in 2006, with 15 years experience in OEM and ODM skincare products. In addition, We have obtained ISO and GMP certificates. Our factory and quality control strictly follow the quality standard of ISO22716 for cosmetics. For OEM services, we will provide professional free brand. consulting services. For ODM services, we own a high-tech R&D team with10chemical & biomedical engineers and a 10000-level laboratory.
We specialize in natural+scientific+vegan skincare products for European and American brands
Why choose us
---High R&D Ability
| | |
| --- | --- |
| | |
| 10000-level laboratory | high-tech R&D team |
---Great Production Capacity
Ensure Short Lead Time
10 full-automatic skincare
production lines

High-end advanced facilities
200 skillful workers
and expertise staff
GMP&ISO standard approval
factory covers5000
square meters

Certification
Packing & Delivery